Dora: She Grew Up So Fast.
Forget the FACTS is back this week. We took a break for the Easter/Passover/Spring Break holiday, but we are back with GREAT bits. Some piracy bits, a few zoo bits, a Christmas Story/Dumb & Dumber bit, and of course Dora the Explora' bits. Oh, BTW: Did you know they "updated" our beloved Dora the Explorer?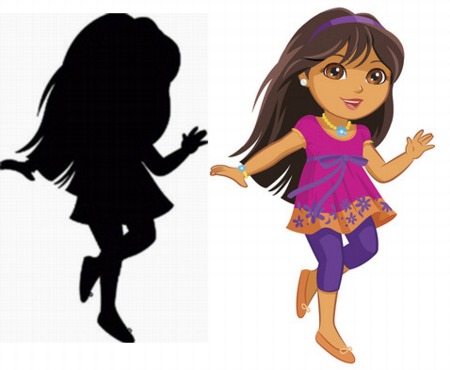 I am not sure how I feel about the new persona of our "tween" explorer. I feel her sultry ways are going to tempt young children into exploring other things. Ew, too far? Either way, Ryan and I have concocted some good Dora jokes AND I speak Spanish [now you KNOW you wanna hear that!]
In addition to all of this, I'm just wondering… have you told your friends and family about Forget the FACTS lately? Because you should. I'm just saying, is all. Check out our YouTube page.
So, check out this week's episode (Comment! Rate! Subscribe! Share!):
[youtube=http://www.youtube.com/watch?v=hDCrGk3G1j8]
All for now. 
Todos para ahora. [man, I'm good.]